Bespoke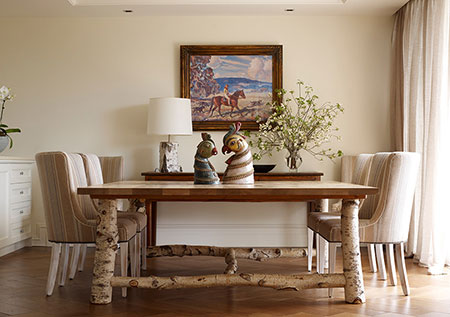 Architects, Designers and Decorators who choose to develop new and interesting bespoke materials and items can rely on Wills Furniture to work closely with them to produce bespoke pieces that realise their vision. The upholsterers at Wills Furniture are experienced and skilled at producing furniture and pieces to individual specifications.
Modifications
Often Designers and Decorators will have a particular concept developed for a space and a Wills Furniture piece will be close but not quite fit the design idea. In these situations the upholsterers at Wills will modify their design to create a perfect rendition of the design concept the Designer has in mind.
Whether it be fully modular furniture, ottomans, bench seating, traditional sofas or chairs, Wills Furniture Upholsterers will bring the design vision to life. Applying their craftsmanship and traditional methods they will produce a quality finished piece.
Made to Order
Modular furniture can be constructed to fit spaces exactly. A small variation in depth or height, cushion fill or other specifications will create an individual and completely unique design that complements the space superbly.
Sofa Beds
Most Wills designed sofas can be modified to incorporate sofa beds with the necessary mechanisms. The Wills sleeper mechanism has a fully sprung mattress and is performance tested. Each unit comes with an assurance of maximum dependability and comfort.
Call Now
Call Manager John Sharkey on 03 9815 3966 to make an appointment to discuss design plans, possibilities, finished product and scheduling. Whatever your vision Wills Furniture have the experience, skills and customer service that will bring it to life.