Craftsmanship
As master craftsmen, Wills Furniture upholsterers will interpret Designers' and Decorators' design requirements accurately and produce the furniture piece to their specifications. The first step in the process is understanding the specific requirements for the project in hand. Interior Designers, Decorators and Architects can review the Wills Furniture range online or via their catalogue to make selections on their client's behalf. Alternatively the range can be viewed at the Guest Street showroom. Visits to the showroom must be made by appointment.
Once a selection has been made, the specified item is prepared by experienced tradesmen in the Wills factory workshop, located at the rear of the Guest Street showroom.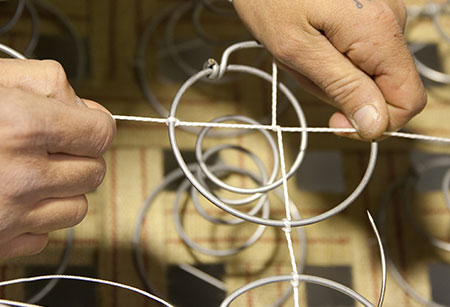 Cushioning
Prices quoted as standard include feather/foam or premium foam/dacron in the seating cushioning and holofil/dacron back cushions.
There are also options available, which include:
Luxury Foam
Enduro Foam
Spring Cells
Feather Combinations
Coil Springs/Contemporary
All Wills Furniture designs incorporate fully hand tied coil spring construction, including the front edge. The majority of the Wills range also includes the option of selecting contemporary springing.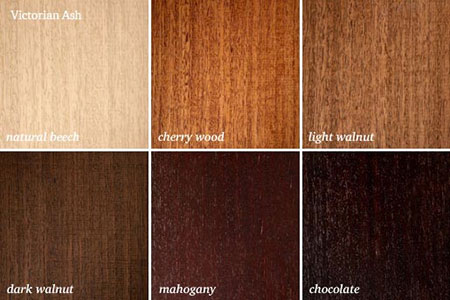 Frames
All frames are constructed from high quality, kiln dried hardwood and corner blocked for strength and rigidity.
Modifications
The dimensions and specifications on most styles available can be modified to suit the Interior Designer's or Decorator's project design. Variations must be noted prior to final ordering.
Wills Furniture can also make to order bespoke and custom designed furniture and pieces, if desired.
Wills Furniture offer a lifetime guarantee on all products they manufacture Their manufactured items are always prepared and constructed to the highest standards, producing a quality finished product.
Polishing and Finishes
Our experienced polishing department are able to match specific polish colour only if sample is provided.
Paint finishes or antique polishing techniques can be priced accordingly.
Studding
Studding options in individual studding or continuous strip.
A. Large Antique Bronze 16mm
B. Hammered Bronze 11mm
C. Brown 11mm
D. Antique Bronze Medium 11mm
E. Antique Renaissance Continuous Strip
F. Chrome Continuous Strip
G. Diamond Continuous Strip Bronze 16mm (Available in Black and Chrome)

Castors
Our castors are available in 4 finishes; Chrome, Brass, Antique Brass and Antique Bronze. These castors are available with either a round or square cup to suit either a turned or square cut legs.